What to Expect From Your First Ever Botox Treatment
What to Expect From Your First Ever Botox Treatment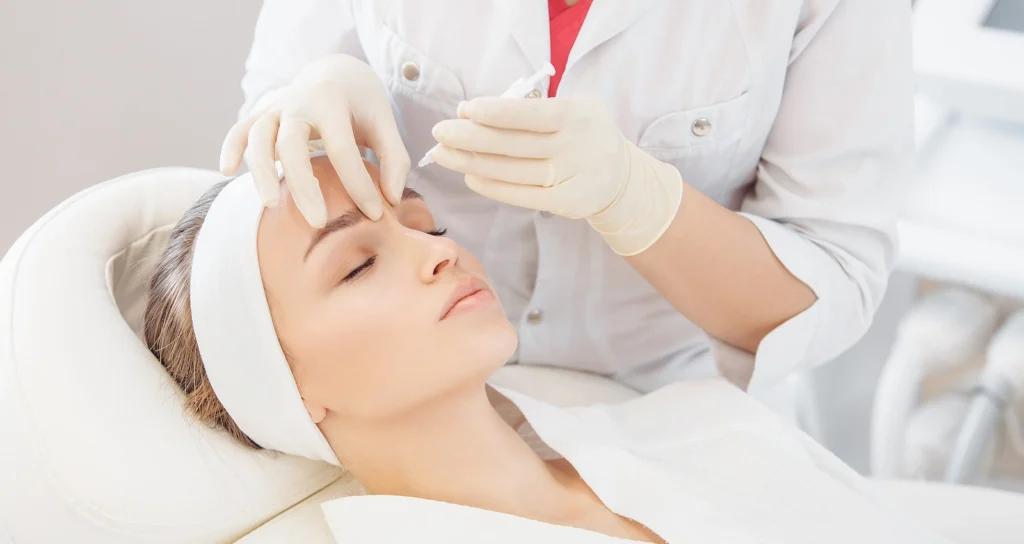 Botox is a very common, safe, and quick procedure. Yet, many patients don't know what to expect when they visit for their initial appointment. As a result, many misconceptions get passed around regarding Botox.
We have put together this article on everything you need to know about your first Botox treatment appointment. A team member at Eternity Med Spa will be happy to answer any questions and let you know what to expect. So please keep reading to learn more about what happens during a Botox treatment!
What Is Botox?
Botox is a cosmetic procedure that uses small doses of the botulinum toxin to temporarily relax your facial muscles. This treatment will give your skin a smoother and fresher appearance. It does this by blocking or preventing communication between the nerve and the muscle. As a result, the muscles in the targeted area won't be able to contract as easily. As a result, Botox is very effective for smoothing fine lines and wrinkles and preventing the creation of more dynamic ones.
Some patients get nervous when they hear the word "toxin." However, Botox is highly safe and FDA-approved. Furthermore, your provider will use small doses targeting only the intended areas.
Before Your Botox Procedure: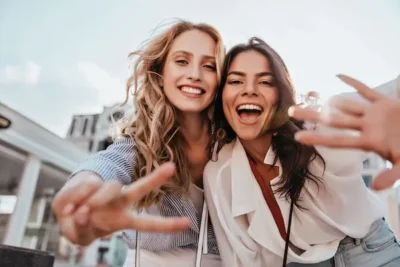 Before the procedure, you will have a complimentary consultation with our Eternity Med Spa advanced treated nurses. There are two purposes to this initial appointment.
First, you can talk about your goals and desires. Botox is used mainly for fine lines and wrinkles, but there are other conditions that the procedure can address as well. For example, Botox is sometimes used to treat acne, underarm sweating, chin dimpling, and grinding teeth/TMJ relief.
Tell your provider your desired results from the treatment, and they can gauge your realistic goals and help you develop a treatment plan. This plan will consider the time and money you are willing to spend to achieve your desired goals. The second purpose of the consultation appointment is to answer any of your lingering questions about Botox treatment.
What To Expect During The Botox Procedure:
Most patients are surprised by how little a Botox treatment interferes with their day. When you visit for your appointment, your provider will inject small doses of botulinum toxin into the predetermined spots on your face. The needles used for Botox are tiny, but you may feel a small and quick prick at the injection site.
After the procedure, you may notice small red spots at the injection site but these will fade away quickly. Our advanced trained nurses will then talk you through the aftercare instructions, which we detail in the next paragraph.
After Your Appointment/Aftercare:
Patients should be able to go about their day as usual after the Botox procedure. However, there are a couple of caveats worth mentioning.
Our provider will advise that you avoid strenuous exercise or sports for the first 24 hours after your procedure. Also, you should avoid covering your injection sites with heavy make-up or tight fighting hats. After that, you can more or less keep up with your regular skincare routine. Avoid rubbing or itching the injection sites and stick with nonabrasive cleansers and lotions for the first 24 hours.
Do not take Ibuprofen or anything labeled as a blood thinner. Blood thinners could increase your chances of bruising at the injection sites.
Adverse side effects are rare. Call our team immediately if you have persisting headaches or an allergic reaction. But most patients don't experience any side effects at all.
The Weeks and Months After Your Treatment:
You will not notice results immediately, but you should start seeing the smoothing of your fine lines within a few days. Then, after about two weeks, you will witness the full effects of your treatment.
The effects of your Botox treatment will last for a few months, and then you will be ready to visit us for your next appointment!
Most patients of Botox visit us every few months for an appointment. Remember that if you get Botox regularly, your facial muscles can get used to being temporarily paralyzed. This adjustment will make the effects last longer every time you visit for a Botox treatment appointment.
One thing you can do to optimize the effects of your Botox is to avoid behaviors that can increase wrinkles on your skin. For example, make sure you stay away from excessive sun or weather exposure, too much alcohol, and smoking. These three things can destroy the collagen in your skin. As a result, these three things will prompt wrinkles and diminish your skin's overall health.
What Should I Expect From My First Botox Treatment?
Sometimes patients are anxious or nervous about their first Botox treatment, but there is no need to be. Botox is a very common and safe procedure. Now that you are more educated and know what to expect from a Botox treatment, call us to book your consultation and appointment today!
Contact Eternity Med Spa for BOTOX® Today!
For information about BOTOX® Cosmetic or to schedule a personalized consultation at Eternity Med Spa, don't hesitate to contact us at (314) 464-2868 today. Our patients travel to our office for BOTOX treatment from Chesterfield, and O'Fallon, MO and throughout the metropolitan St. Louis area.